Shop Office Chairs By Style
Looking for a specific material or style? Check out these categories to help your search!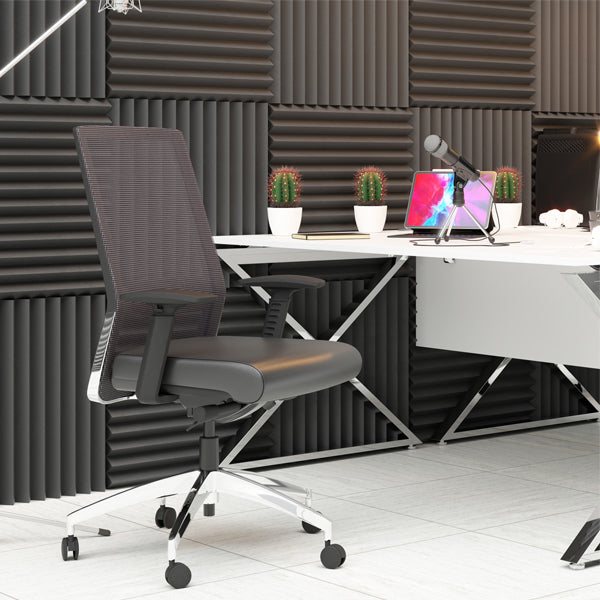 The Lyra Series Office Chair - Brand New for 2024
Available early exclusively on Amazon. Featuring a wide range of adjustability options, an upgraded aluminum base, a replaceable PU Leather seat cover, and the same quality materials our products are known for!
View On Amazon
Our Best Selling Office Chairs
These are the chairs we can't keep on the shelves!
Testimonials
"This high-quality executive chair is adjustable in multiple ways for a customized, comfortable fit."

Karen Freeman, iMore
"Overall, I found the chair to be very comfortable. The seat is well padded and the adjustable features made it easy to change the chair to fit my personal preferences."

Derek Hales, ModernCastle
"The Oak Hollow Aloria tops our list for the best office chair overall for tall people. If you're 7'1" or below, this is one of the most solidly built, versatile and comfortable chairs you'll encounter in the market today."

Jon Muller, Ergonomic Trends